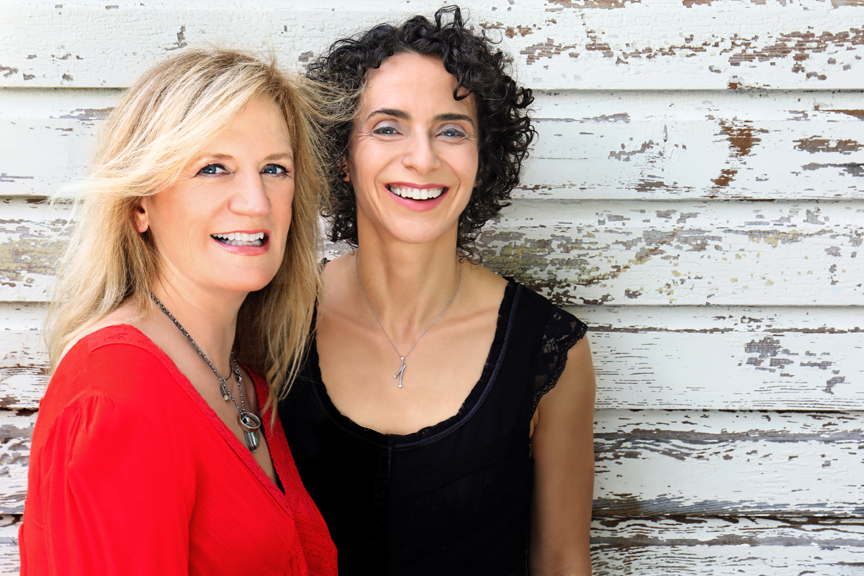 Hello from Kate Baker and Elisabeth Lohninger
We are excited about presenting our Vocal Musician Fundamentals course to you. In this course we have bundled together Units 1 through 3 of the Vocal Musician Fundamentals Course.
As vocalists and educators with decades of teaching and performing experience between us, we draw from a deep well of experience. Based in New York City we have worked with professional vocalists, college music majors as well as beginners.
We both feel strongly that there is a need for foundational work for vocalists. A comprehensive guide that helps the singer address any gaps in knowledge and ability is a much needed foundation for excellent songwriting, performance and improvisation skills. When these skills are in place, vocal freedom follows, and with it a deepened joy in singing.
Photo Credit: Christopher Drukker
Featured Products
The Vocal Musician Fundamentals Course consists of 6 Units. See the remaining Units plus the complete course here.