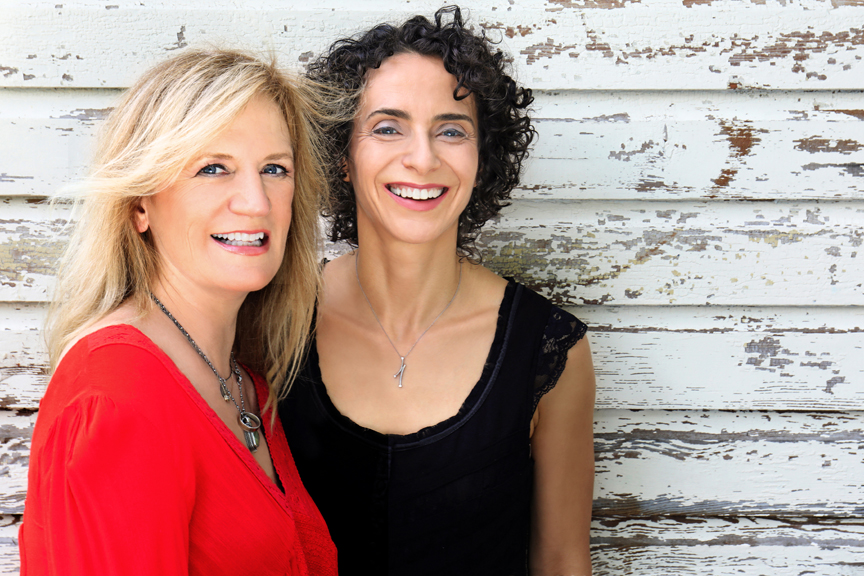 Hello from Kate Baker and Elisabeth Lohninger
Unit 1 of our Vocal Musician Fundamentals Course focuses on building a solid foundation for excellent abilities in songwriting, performance, improvisation, and communication. Notation basics as well as the solfeggio syllables Do and Sol are the focus of this unit. Learning by doing as well as knowledge based learning are the guiding principles. The student is taken through 4 blocks of learning:
Theory
Solfeggio
Ear Training
Song
Featured Products
The Vocal Musician Fundamentals Course consists of 6 Units. See the remaining Units plus the complete course here.