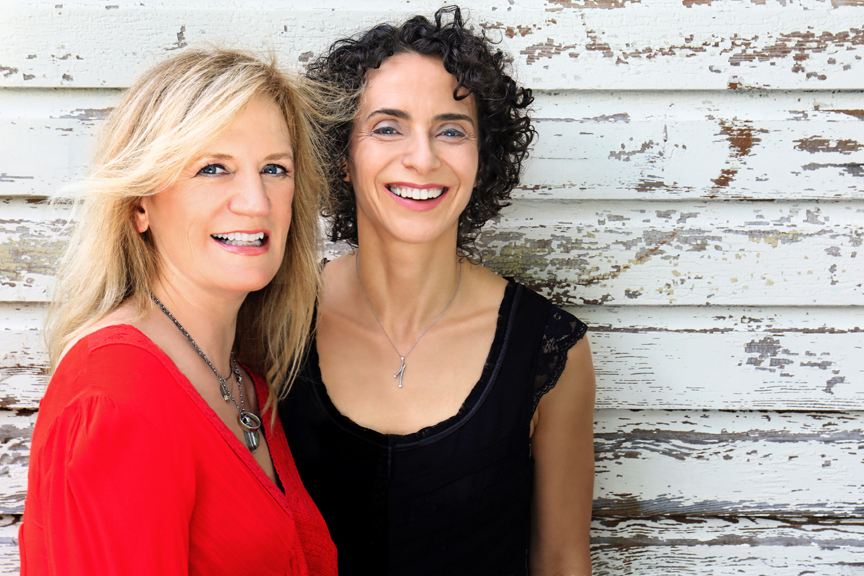 Hello from Kate Baker and Elisabeth Lohninger


Unit 3 of our Vocal Musician Fundamentals Course focuses on providing the building blocks for excellent abilities in songwriting, performance, improvisation, and communication. The Major Cadenza as a first chord progression is the main focus of this Unit. Learning by doing as well as knowledge based learning are the guiding principles. The student is taken through 4 blocks of learning:
Theory
Solfeggio
Ear Training
Song
Featured Products
The Vocal Musician Fundamentals Course consists of 6 Units. See the remaining Units plus the complete course here.