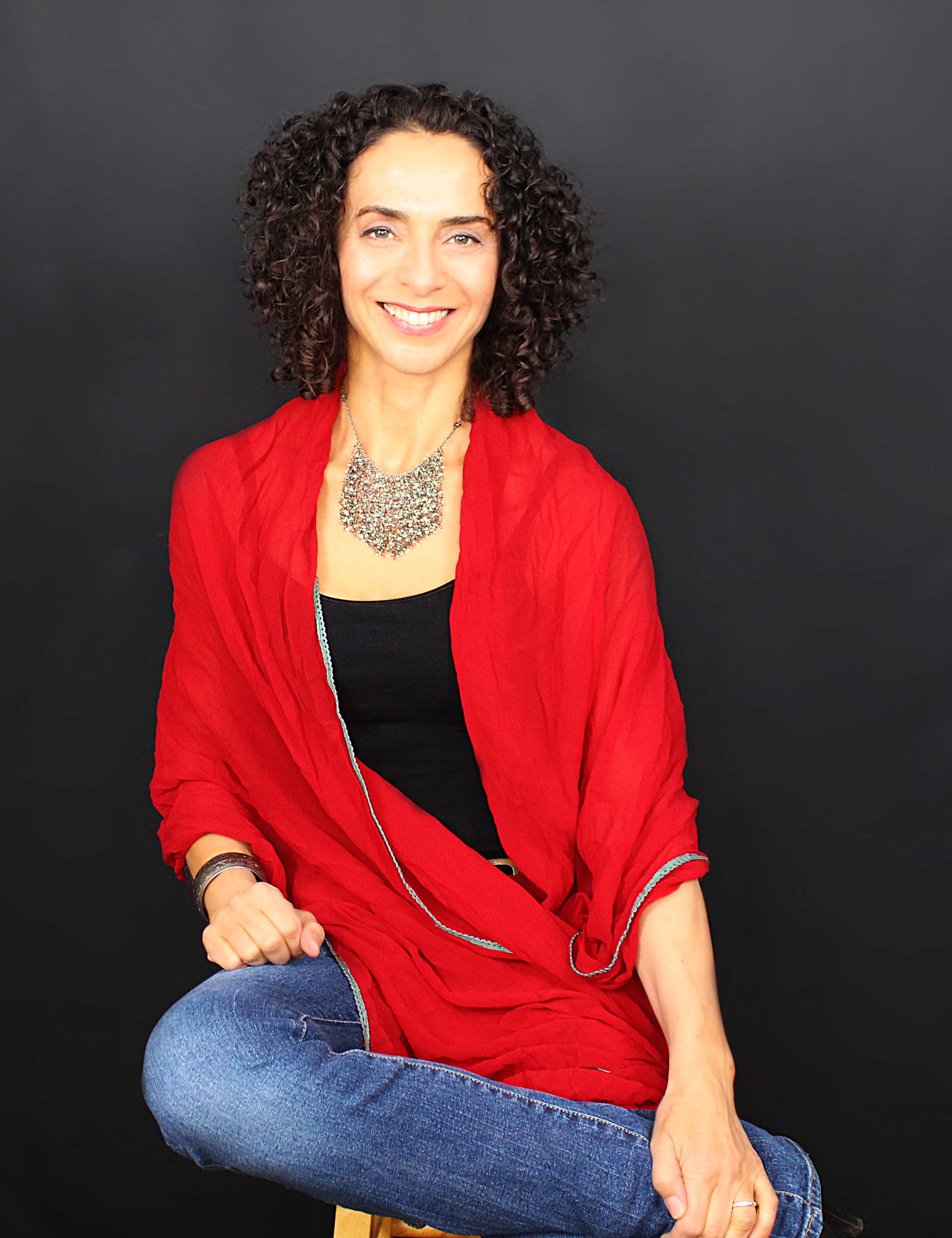 Sing With Elisabeth Lohninger

Do you want to sing with ease, improve your pitch, tone and vocal range?
With over 20 years' teaching experience at the collegiate level I can help you bring your authentic sound to light.
Students of all ages and skill levels welcome!
Lessons are available:
·       Via Zoom (worldwide)
·       In Person New York City
·       In Person Düsseldorf/Germany
Schedule your first lesson at [email protected]
Do you love to sing?
Do you want to sing with ease, improve your pitch, tone and vocal range?
When I work with you on your voice, I like to focus on
The Three Rs:
Release
Resonance
Respiration
Are you super excited about vocal improv but don't know where to start?
With a deep library of materials such as videos, exercises and practice tracks I can guide you toward becoming a solid improviser.
Do you want to learn the language of music?
Not only do we have two solid stand-alone courses teaching you the foundational knowledge (see the All Products section), but I am also happy to create a program for you tailored to your needs.
Are you a budding songwriter but feel overwhelmed?
With thirteen albums under my belt, almost all containing original songs of mine, I know what it takes to make a song work. You will get:
Constructive feedback
Pointers on unlocking creativity
Assignments to help you improve your songwriting craft
Areas of Study
Here are some things I love to teach:
·       Vocal Technique
·       Song Interpretation, Phrasing
·       Vocal Jazz Improvisation
·       Theory and Ear Training
·       Solfeggio
·       Songwriting
·       Piano for Vocalists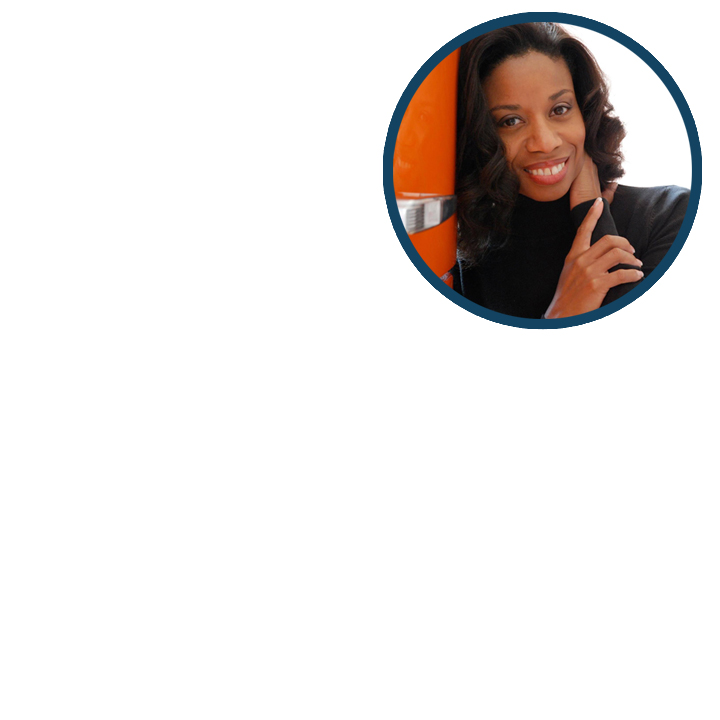 "I am a big believer in her abilities as a teacher. I am a professional opera singer and have been performing for the past 20 years in Europe and especially Germany. I've always been fascinated by jazz and wanted to explore this genre of music with all of its intricacies. I took part in a one week jazz workshop where Elisabeth was one of the teachers. The way she used her voice, it was obvious to me that she was a versed vocal technician. The workshop was very intense and there were many singers involved with very varying vocal abilities. I was very impressed with Elisabeth's ability to treat each singer individually. She was able to quickly analyse each singers strengths and weaknesses and was quick to give them suggestions and exercises that helped them immediately and immensely. I then decided to ask for a private lesson with Elisabeth. She gave me some very useful suggestions and exercises I was able to instantly put into practice. She has my highest recommendation as a vocal teacher."
Christina Clark, opera singer
"Elisabeth Lohninger is a life saver, a voice and tone locator and a soul opener. I love her approach and her attention to a vocalist's individual strengths and vulnerabilities."
Morley Shanti-Kamen, singer-songwriter, educator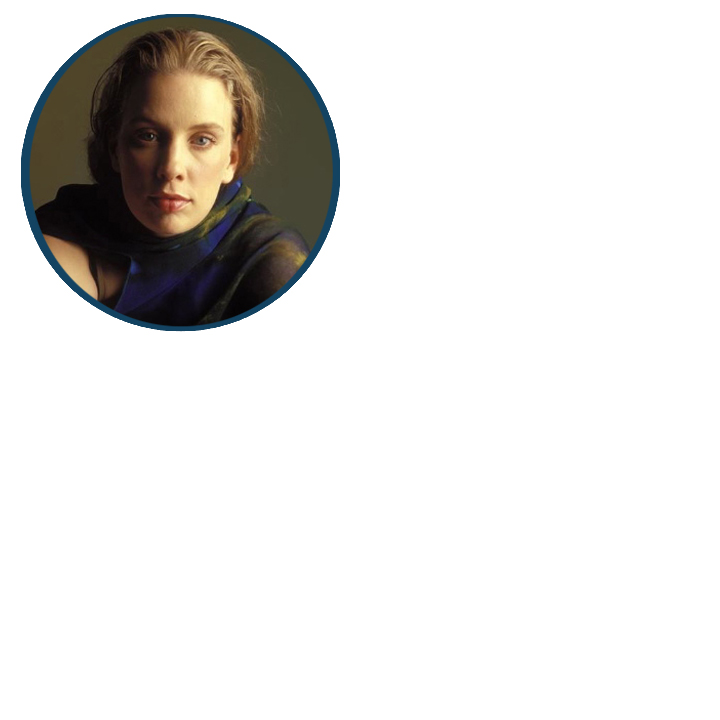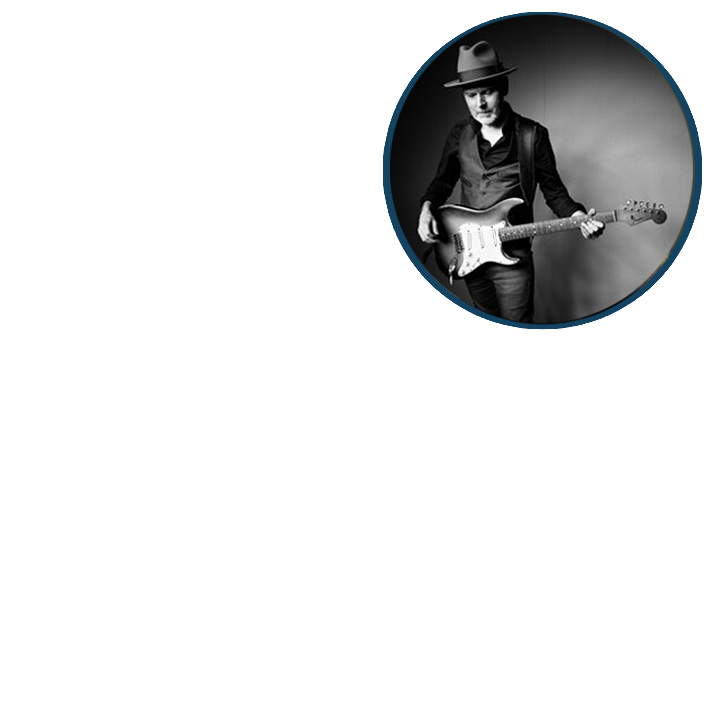 "Moving forward I will always have Elisabeth present at vocal sessions with artists I work with. I would also suggest they study with her ahead of time. I can't believe the difference her direction and presence at the last vocal recording session made to the artist and myself! The artist was overjoyed as was I. I would never have been able to draw that kind of performance out of her myself. Elisabeth's style is direct and professional but what is most striking is how nurturing and supportive she is at the same time. She's awesome."
-Jeff McErlain, Guitarist/Producer
"There is nothing more difficult than singing with a cold, especially the kind of virus that attacks the voice box. In an hourlong session Elisabeth Lohninger gave me some amazingly helpful vocal exercises that took my voice from having about 1 octave range left from a horrible cold, to being able to perform a concert with no one knowing I was battling a cold. I have since recommended her to singer friends who have had the same result. She's a vocalist's treasure!!"
Audrey Martells, vocalist, songwriter, actor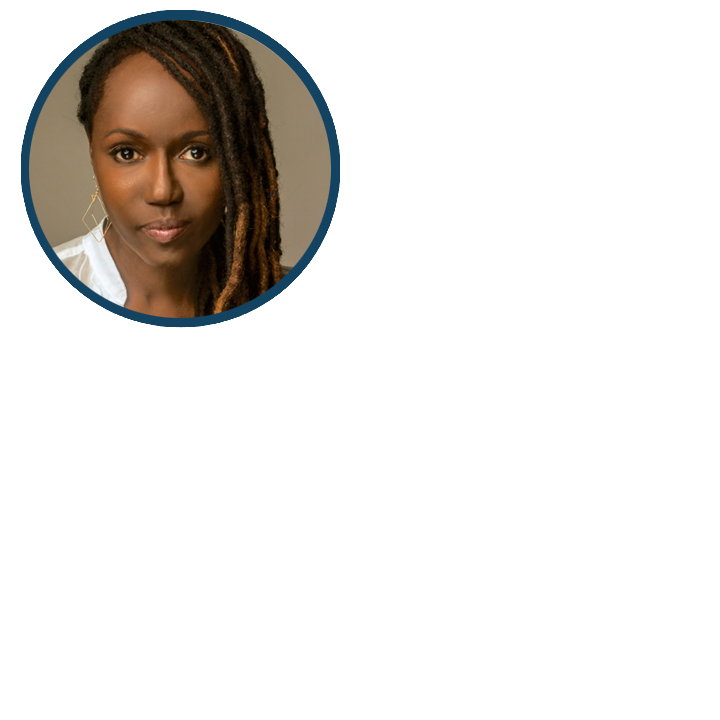 I can't remember not wanting to be a vocalist. When people asked me at 6 years old, what I wanted to be, I would reply, "A singer. Or a teacher." Now I am both!
As a jazz vocalist I have an active international touring schedule with thirteen albums as a leader or co-leader under my belt. My latest release, Life Lines, was produced and released in 2020!
My teaching career in higher education began at the New School for Jazz and Contemporary Music in 2002. Throughout the years I have been tasked with teaching Voice Technique, Ear Training, Vocal Musicianship, Vocal Performance, and Senior Seminar. And in my private studio I have taught two semester-long Zoom workshops on jazz improvisation throughout 2020 and 2021.
To pass on what I have learned throughout my many years of touring I wrote a book on the matter titled "Singer's Survival Guide to Touring" and published it in 2019. This book is part how-to guide and part travelogue.
As a VOICE MASTER TEACHER I love to look at the student as a whole person, not just a Human with a voice box. Decades of study of voice technique, including body work, allow me to pinpoint the best way to help a student in a given moment and to help their voices vibrate freely and openly. For me it is immensely important to allow the student to bring out their very own voice, to be themselves as much as possible not only in daily life but also in their singing. An authentic sound cannot be bought. It can only be brought to light.
As an IMPROV and MUSIC THEORY TEACHER I like to bring some humor to a subject that can be overwhelming. Especially in improv, but also in Ear Training and Theory, a certain amount of playfulness can help participants grasp concepts more easily and lose their fear of making mistakes. How can we learn if we're not allowed to make mistakes? I encourage it!
As a CREATIVITY COACH I bring decades of experience in approaching songwriting, composing, and creative writing. Overcoming the fear of failure and the pressure of writing something good are the first steps on my agenda. Playfulness as well as goal setting and accountability are integral here.
Let's work together! I'm looking forward to meeting you!

Frequently Asked Questions
How do I schedule my appointment?
Please e-mail me at [email protected] for more information.
Can I get a refund if I'm unhappy with my purchase?
Please note that for coaching services we do not offer a refund.
As stated in Teachable's Terms of Use, Coaching IS NOT covered by Teachable's 30-day student refund policy. As such, we highly recommend that you add your own refund policy here.