New Masterclass Out Now Plus My New Scat 101 Bundle!!

Free Products!
Need a quick warm-up routine that is effective and fun? - Check out "Warm Up With Ease"
Want to get started improvising? - Enroll in "Blues Workout Roots"
Want to know how to keep your voice healthy and happy? - Download "Thirteen Secrets Of The Touring Vocalist"



"There are Oscars for cinema. If there were any for musical pedagogy, I would give it to you without hesitation!" - Christian Gedin, France



Testimonial by singer/songwriter Dima Sirota (in German)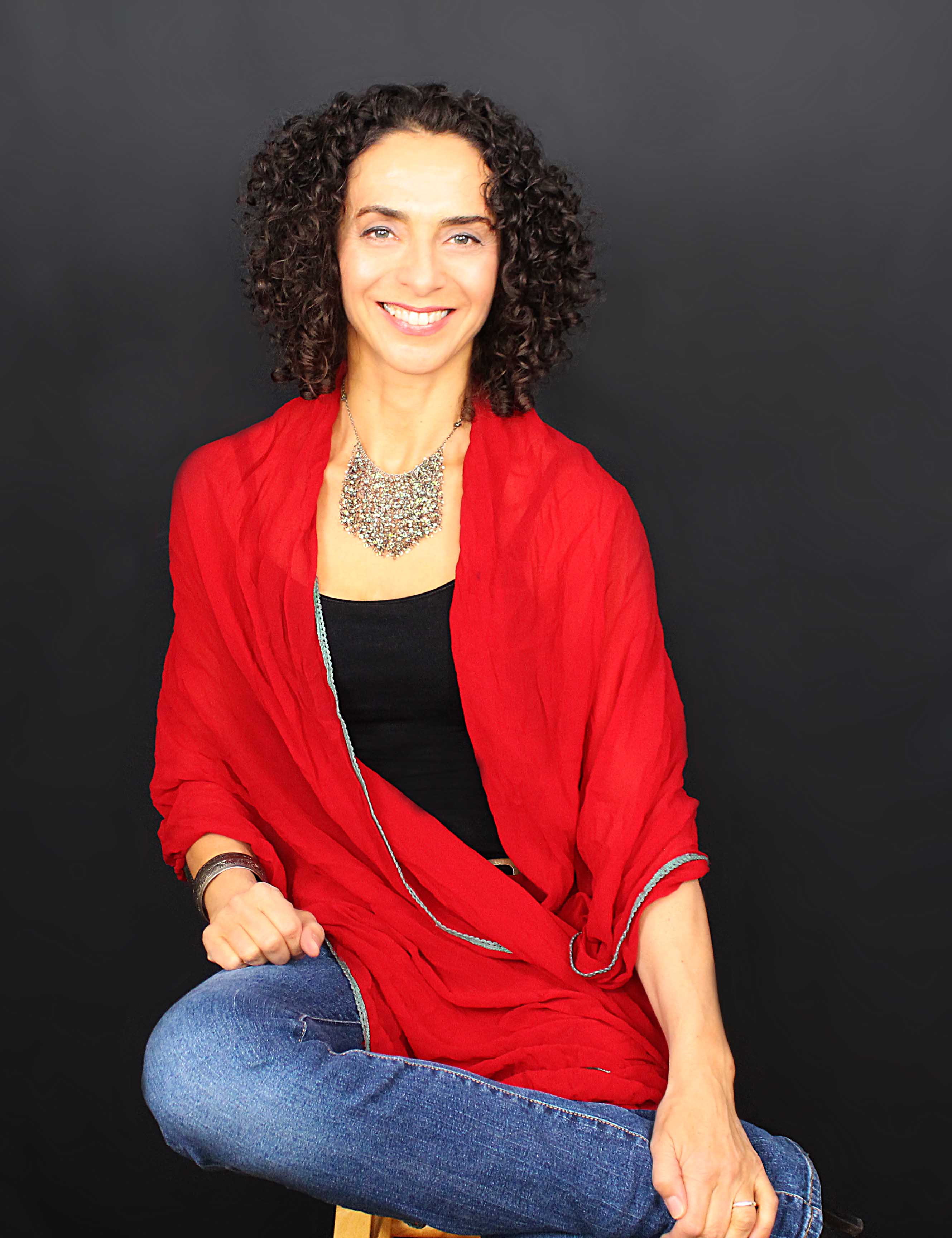 Elisabeth Lohninger is a professional vocalist, songwriter and voice teacher based in New York City. She has recorded thirteen albums so far and is a faculty member at the New School For Jazz And Contemporary Music.
Vocal Musician is a platform offering online stand-alone courses (some with guest Master teacher Kate Baker) and private lessons (on Zoom and in person in New York and Düsseldorf).
Services offered in private lessons include: Voice technique, repertoire building for the contemporary vocalist, song phrasing and interpretation, jazz repertoire, music theory, ear training, songwriting, and piano accompaniment for vocalists, and more!
Stand alone courses so far cover:
Musicianship for Vocalists (thorough and comprehensive)
Mastering the Blues and Pentatonic (a must for any singer serious about singing non-classical music)
Lead Sheet Writing (with bonus material on how to transpose a song into a different key)
COMING SOON: Scat Singing 101 - How To Improvise Over A Jazz Standard





"The Vocal Musician courses are a meaningful and sensible way to unlock musicianship skills for vocalists.  I teach a Musicianship For Vocalists class at the college level and I will be suggesting this program to my students."
Steven Santoro, Vocalist, Professor for Jazz Voice at Berklee College of Music, Boston



"I am a professional opera singer and have been performing for the past 20 years in Europe and especially Germany. I've always been fascinated by jazz and wanted to explore this genre of music with all of its intricacies. I was especially interested in working on improvisation, but also very hesitant because of my lack of experience. Elisabeth gave me some very useful suggestions and exercises I was able to instantly put into practice. Knowing that I am a professional opera singer, she was very careful not to try and get me to completely change my sound, but with some minor adjustments was able to help me achieve a bit more of the vocal quality expected in jazz and pop music. She has my highest recommendation as a vocal teacher."
Christina Clark, Opera Singer
"Vocal Musician is very cool. Using a jazz music approach, my students learn music theory, solfege and ear training. The video tutorials and their singing is great!"
Bonnie Pomeroy, Middle School Chorus Teacher
"The course is very conscientiously structured. Many essential basics that I haven't practiced that thoroughly before myself (despite decades of being an active singer). A great advantage of the online course is the ability to work at one's own tempo. Although parts of the course are basic, the exercises with different backing tracks are super helpful."
Sabine Zimmermann, vocalist, Germany
Check your inbox to confirm your subscription