Mastering the Blues and Pentatonic Trailer
Explore the Blues & Pentatonic
Over 150 Videos, Audio Recordings and PDFS covering Theory, Ear Training, Solfeggio, Tunes, Call and Response, Practice Tracks, and interviews with leading Jazz and Blues Musicians
You have heard of it. You have listened to it, maybe without even knowing you did. But what is the Blues?
Let us help you unlock the mysteries of the Blues, from its basic form to the Blues scales and beyond. In doing so you will immerse yourself deeper in the realm of Vocal Musicianship and music literacy.
You will learn the scales of the Blues, its chords, and its tonalities. You will also learn just how influential the Blues is on today's popular music, be it through the use of Pentatonic scales in riffing or the use of a 12 Bar Blues Form in Rock and Pop music.
You will study 2 Pentatonic Scales and learn about riffing and improvisation with them, and about their importance in Contemporary Popular Music.
In addition to the previous 4-block structure of Level 1 (Theory/Solfeggio/Ear Training/Song) you will also do some call and response singing and learn some Blues and Gospel tunes.
And through interviews with premier professional Blues and Jazz musicians you will learn more about the history of this truly American art form as well as its importance in today's music.
Course Curriculum Summary:
Unit 1: The 12 Bar Blues
Unit 2: The Pentatonic Scales
Unit 3: The Blues Scales
Unit 4: The Jazz Blues
Unit 5: The Minor Blues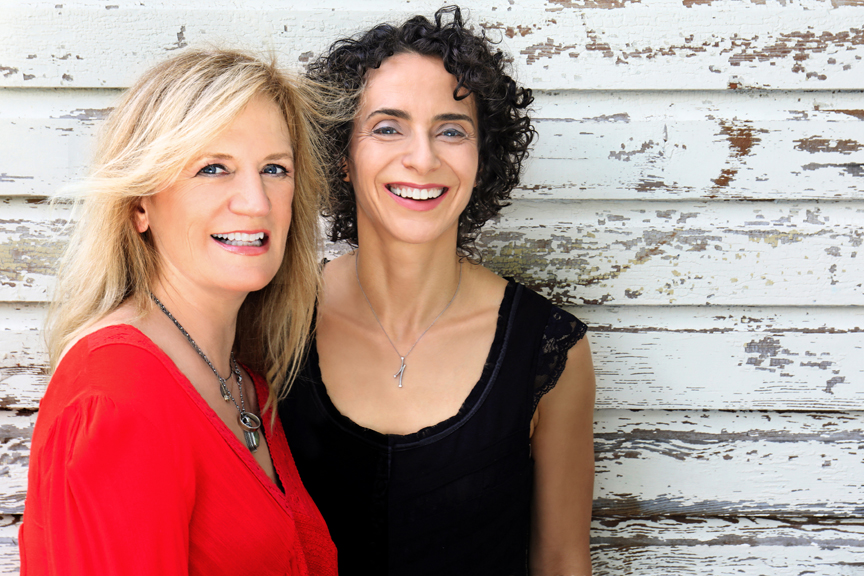 Hello from Elisabeth Lohninger and Kate Baker
We are excited about presenting our course Mastering the Blues: Vocal Musician Level 2. As vocalists and educators with decades of teaching and performing between us, we draw from a deep well of experience. Based in New York City we have worked with professional vocalists, college music majors as well as beginners.
We both feel strongly that there is a need for foundational work for vocalists. This course is a continuation of our Vocal Musician Fundamentals Course with a strong focus on the Blues. The Blues has had a deep and enduring influence on popular music throughout the decades. Drawing from this rich heritage can only improve your skill level in singing, performing, songwriting and improvising. When these skills are in place, vocal freedom follows, and with it a deepened joy in singing.
Photo Credit: Christopher Drukker
Check your inbox to confirm your subscription